Experienced Professionals
in The Construction Industry
Exceptional Quality and
Customer Satisfaction
C.E. Hood Construction Inc. is owner operated, having been established by Clarence E. "Geno" Hood IV in 1999. We take great pride in providing personal attention to the customer's needs, use only the highest quality materials, and employ the most experienced professionals in the industry.
Geno's experience spans over 25 years in the concrete construction industry; while also providing personal sales support and customer service, he tirelessly oversees every aspect of every job. When Geno started his business, his vision was to build "old school" where you knew who was coming over to work on your project and knew what they could do.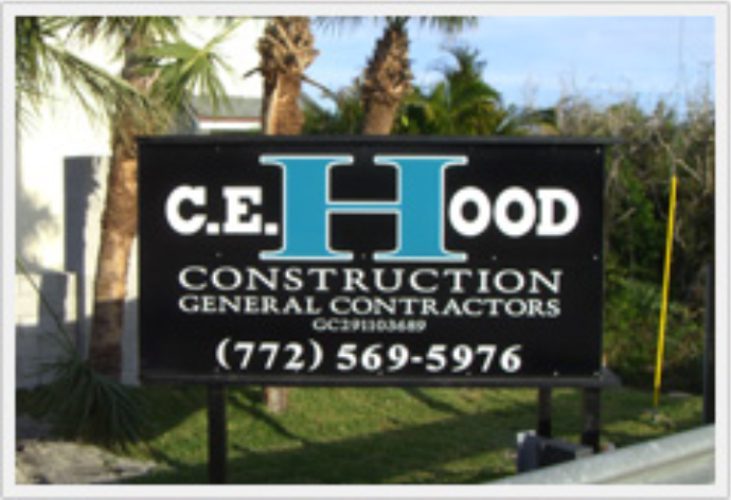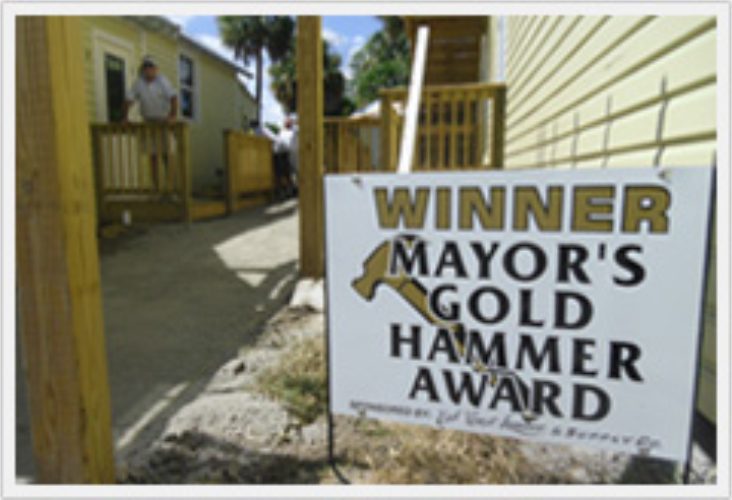 Exceptional Quality and
Highest Customer Satisfaction
With experience comes wisdom and using the highest quality materials allows us to do the job right the first time, every time, and on time. This is the way we have provided exceptional quality work and will continue to offer our customers.
Our professionals work directly for the company, with no subcontractors; they all have the same sense of pride that Geno built his reputation with. Many years ago, the way a home was built, or construction project completed, was with a crew of skilled tradesmen who took pride in the things they built. Today our philosophy is the same, we take pride in all our work, and our customer satisfaction rates speak to this success.