Concrete Construction
at Affordable Rates
Welcome to CE Hood Construction Inc.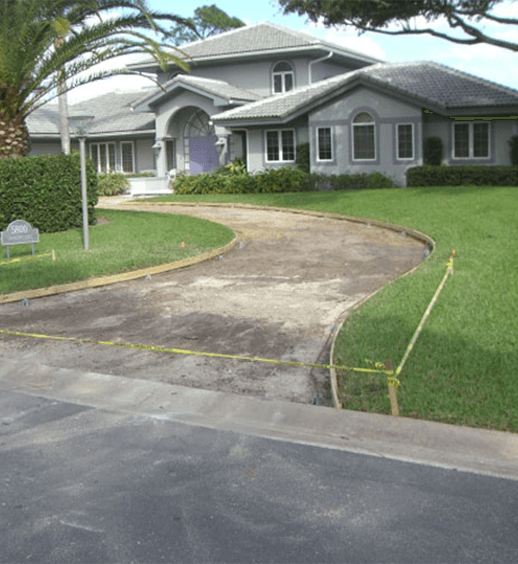 Vero Beach
Concrete Contractors
C.E. Hood are Concrete Contractors in Vero Beach, Florida, that specialize in concrete construction for residential homes or commercial projects. We do all the work involved in-house with our own employees. We have the technical skills, tools, contacts, and experience to get the job done right, on time, and on budget.
With our comprehensive experience, we can provide the expertise from design to completion to bring in a cost-effective project. It is on this "foundation" that we have earned our reputation as the top concrete contractor. We provide Expert Quality Concrete Construction at an affordable cost.